Your big host family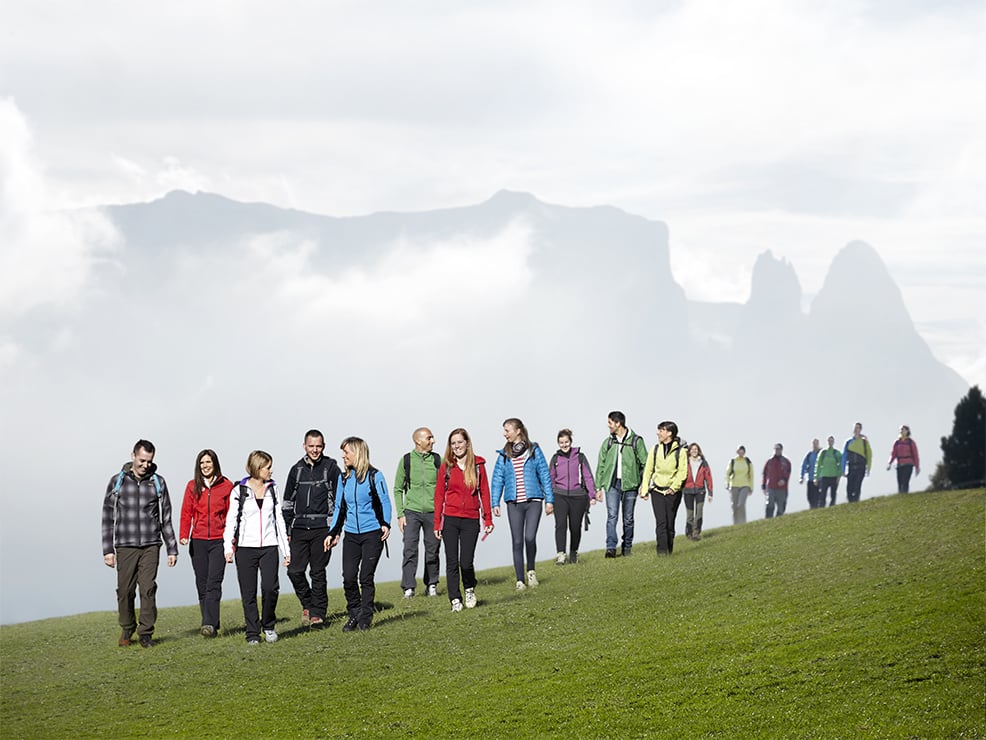 A special lodge in such a unique location calls for special hosts. We went looking for people who are equally enchanted by the overwhelming Alpine atmosphere. And found them.
A team of friends, young and dynamic nature and sports lovers, and highly professional. They are at your service. Discrete, personal, relaxed.

They have close ties to the region and are familiar with its attractions: the unique landscape, the unspoiled scenery, the fresh and authentic food, produce from committed growers for delights of the palate. Meadow flowers and upland herbs. And they know how to communicate their enthusiasm.

They will go with you, if you so wish, on various outdoor activities: walking and cycling, skiing, cross-country skiing and snowshoe walking, or for dew stepping and yoga sessions, or simply to show you the best place for a magical sunset experience …

You'll love it. And that will make us happy.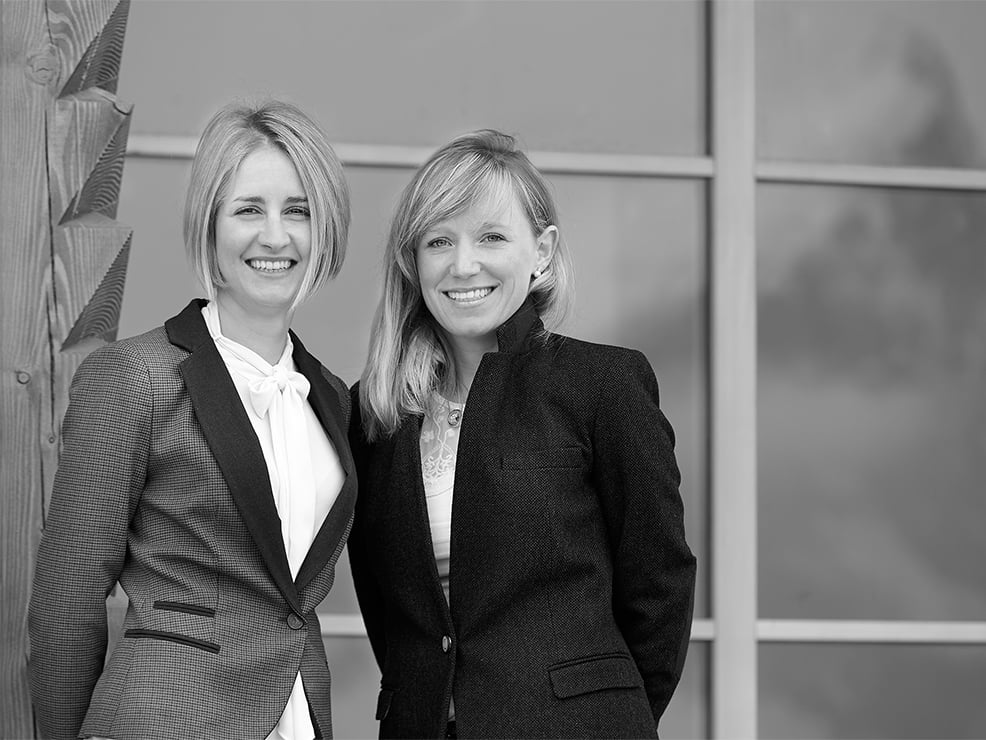 Daniela Demetz & Sara Vinatzer – your hostesses are looking forward to your visit.