Singing wood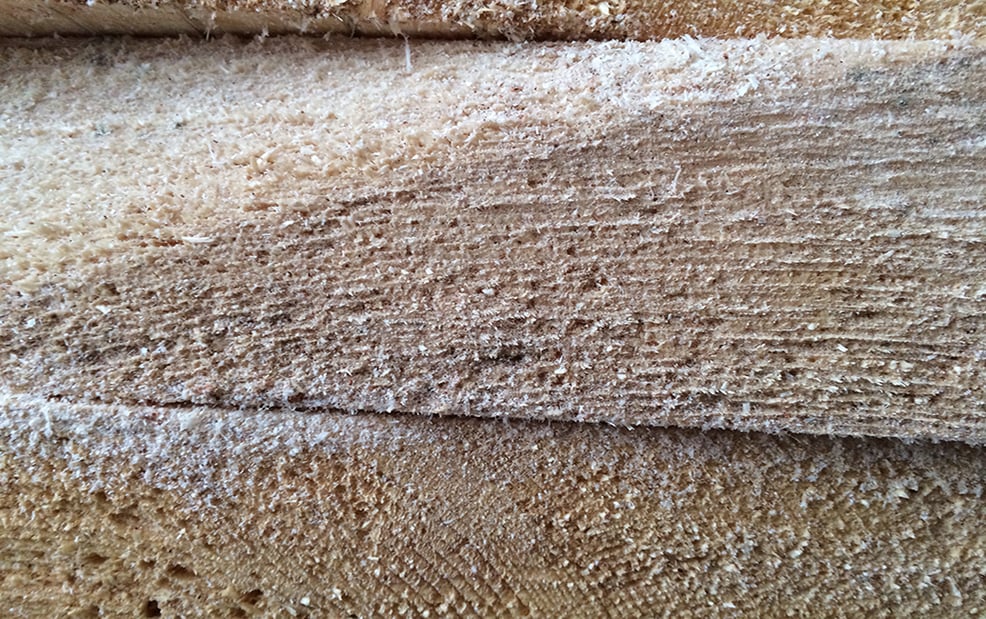 Alpe di Siusi is home to a special type of spruce. The wood of the trees is esteemed by instrument makers for its fine acoustic qualities and is known as "singing wood". With their slow and regular growth and small knots to prevent breaking under the weight of the snow, the trees reach out to the mountain sunshine on soils that are unique in composition.

Located on coral dolomite created from the sediments of the ancient sea Thetys, eruptive volcanic rock, marl and clay, their roots still supply them with a surfeit of essential nutrients at the tree line some 2000 meters above sea-level. The trees are sheltered by the main Alpine chain from the stormy northerly winds that can cause spiral growth, while the warm southerlies are free to caress their densely needled branches.

After a fulfilled life, the spruce are felled when they are about a hundred years old so as to provide space and light for the next generation.

In their second life, they often bring joy to us either as the sound box of a musical instrument or as a source of spicy scents and snug warmth. At the ADLER Mountain Lodge, all the suites are currently being paneled with this noble Alpine wood.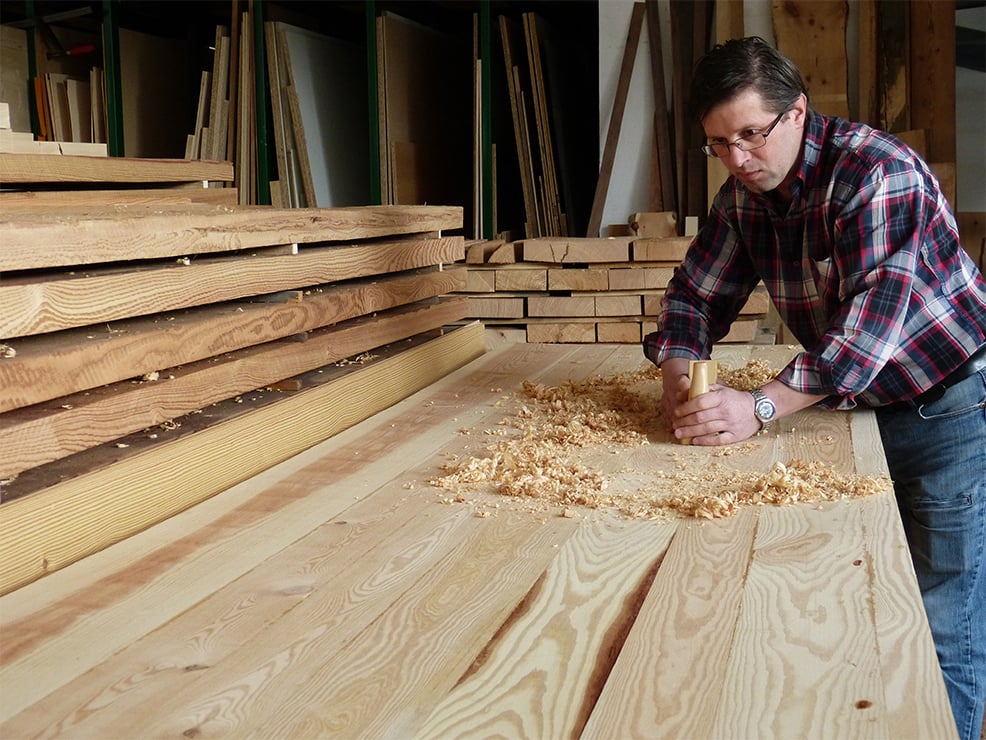 Alpine larch, on the other hand, is the wood that has been chosen at the ADLER Mountain Lodge for the chalets and lounges. The wood of these huge summer-green trees is narrow-ringed, resinous, strong and durable, and warm and reddish in color.

Each panel is planed by hand by Val Gardena craftsmen. That is the best way to reveal the true nature of this impressive characteristic tree.