Nature's guests
Every location has its responsibilities. Ours are very special. In 2009 the Dolomites were added to UNESCO's World Heritage list. In addition, the ADLER Mountain Lodge occupies a dream setting in the form of the Alpe di Siusi Landscape Protection Area. In both cases, that calls for a strong awareness of the importance of environmental protection and sustainability – on our part as hoteliers and on your part as visitors to this gem of an upland location. After all, we are all Nature's guests!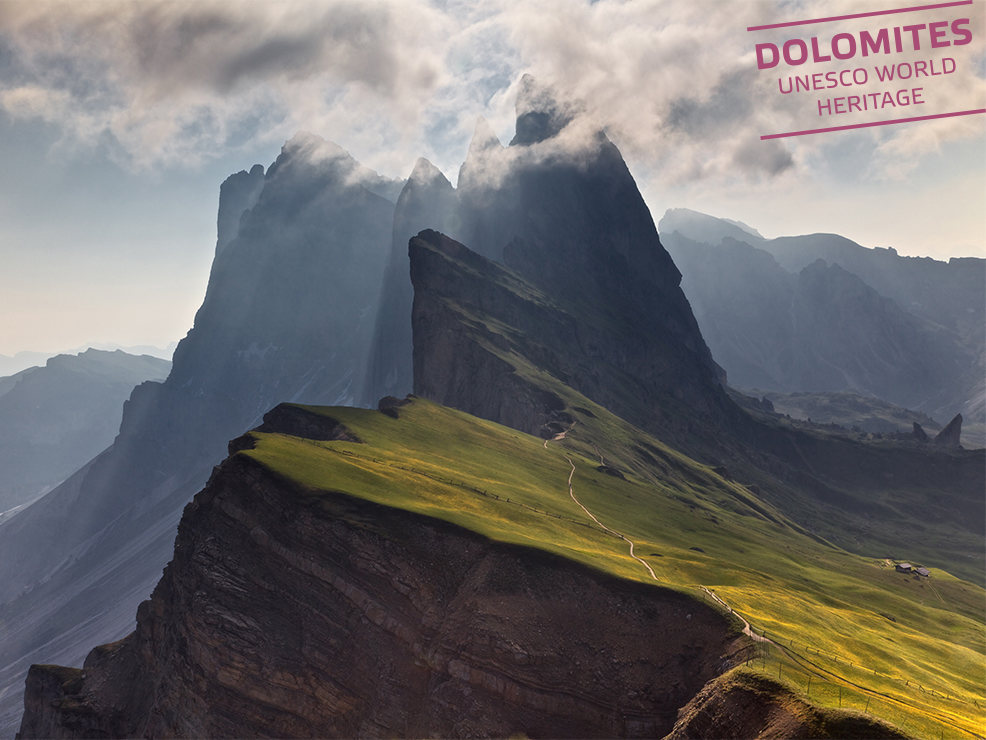 As Nature's guests, we do what visitors always do in other people's homes: We show consideration, observe certain rules and respect the limits. Some years ago, restrictions were imposed on the use of motor cars on Alpe di Siusi. In support of this conservation measure, we have decided to change over to electric cars for the hotel's vehicle fleet in the hope that others in the area will follow our example. The access road to the hotel garage may only be used by cars issued with a permit, which you will receive from us prior to your arrival.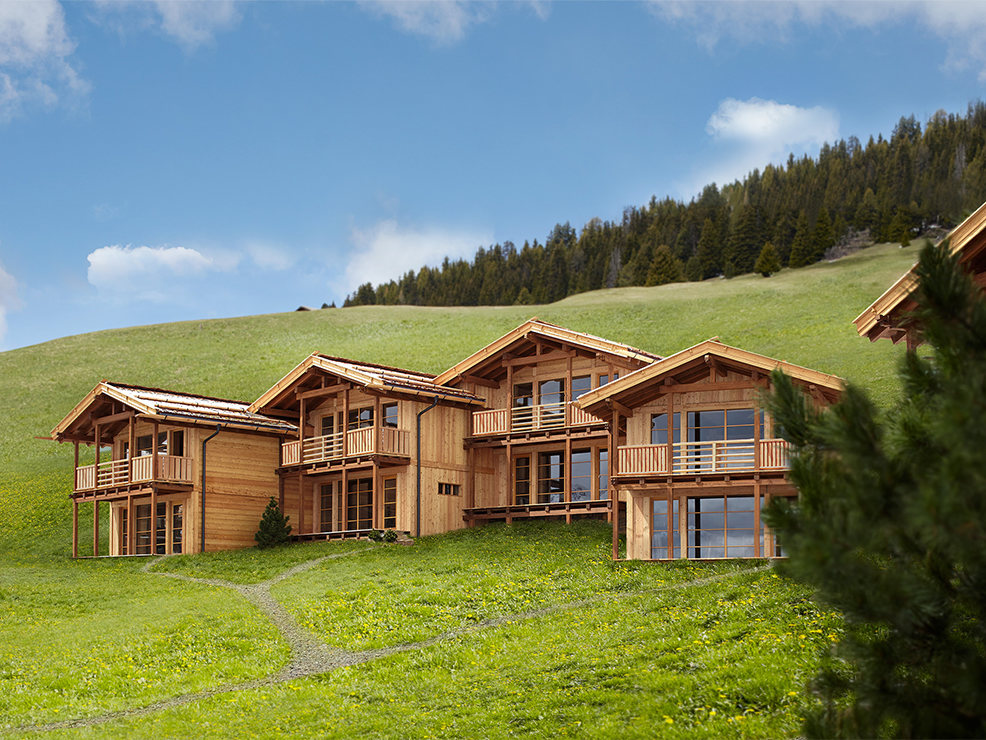 The ADLER Mountain Lodge is in compliance with the Klimahaus Nature standard, which is based on strict criteria relating to the choice of building materials, water management, energy efficiency, etc. In view of the unique location of the Lodge, we had to develop a customised solution in the field of energy, using small combined heat and power plants to support and optimise our energy supply. Local mountain timber was chosen as the main construction material, and the architecture can also be considered very close of nature, with the monolithic structure of a conventional hotel replaced by a typical rural upland ensemble that blends in well with the surrounding landscape.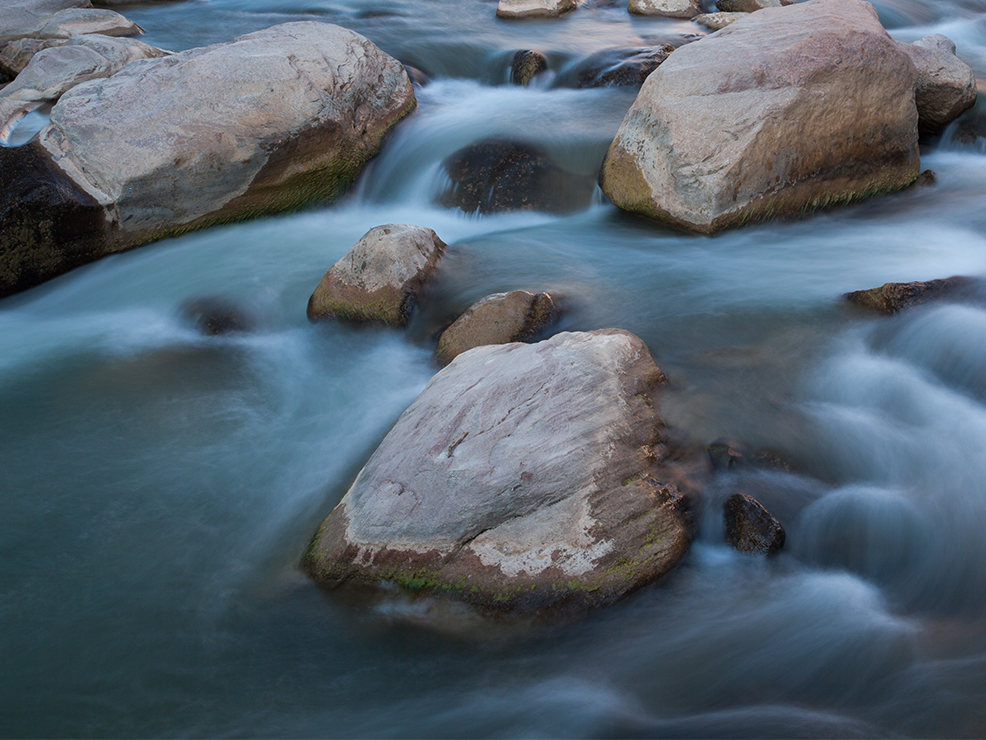 For us, the responsible use of water as a valuable natural resource goes without saying, as does environmentally friendly waste management. The Lodge operates with an intelligent water management system, while waste separation begins in the rooms and suites, where we are convinced our visitors will be happy to make their contribution.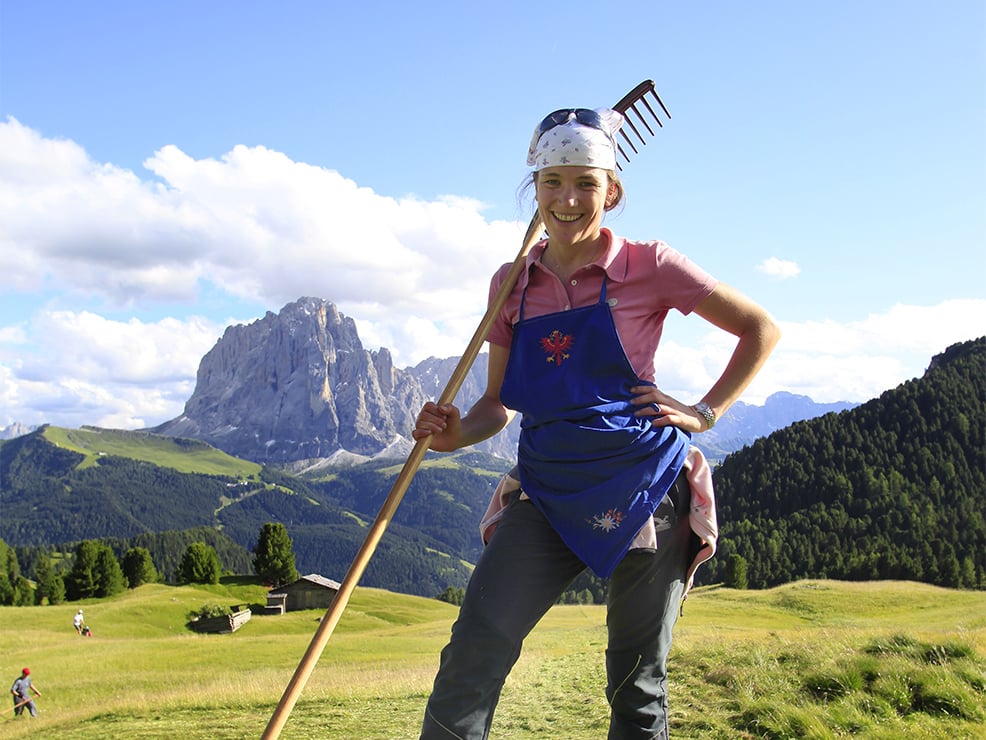 In the kitchen, too, sustainability is the order of the day, and our chefs mainly use organic regional produce. That is our way of reducing the distances travelled for deliveries to the hotel and the resulting carbon emissions – and also of supporting the mountain farmers, who are so important for the Alpine space. In addition, we serve only fresh upland spring water, either still or carbonated, so as to avoid deliveries of mineral water.

We take great pleasure in implementing this philosophy with the help of our guests – in recognition of the fact that we, as Nature's guests, are privileged to enjoy the treasures of this unique natural setting: mountains, fresh air, water, sunshine, flowers, animals, exercise, good food and much more.