Not a care in the world, all-inclusive
Relaxed, authentic and care-free – that is what your holiday will be like at the ADLER Mountain Lodge. You decide what kind of day you want, with lots of action or sheer enjoyment. You'll probably go for both. We are at your service with a casual yet complete culinary agenda based on genuine Alpine fare and freshness plus an à la carte activity program for you to choose from – as you like it.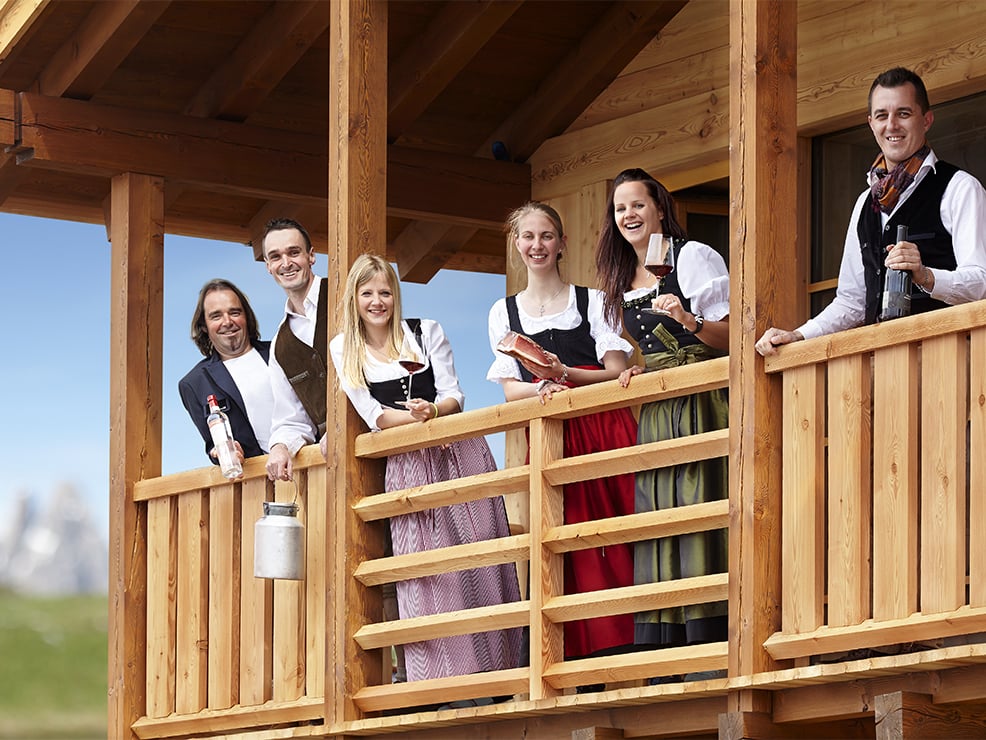 You enjoy the morning, the quiet of the open upland space, the nourishing breakfast with fresh farmhouse produce and then do whatever takes your fancy. Our sports- and nature-loving staff are always happy to offer useful tips for active enjoyment – and will also guide you through your day. You may even find Maître and Sommelier Daniel slipping into the role of local walking guide or Manageress Sara taking you on an early morning stroll through the dewy grass. Walking and cycling in the UNESCO World Heritage site, Nordic Walking, a workout in the bracing mountain air of Alpe di Siusi and many other highlights are on the daily program.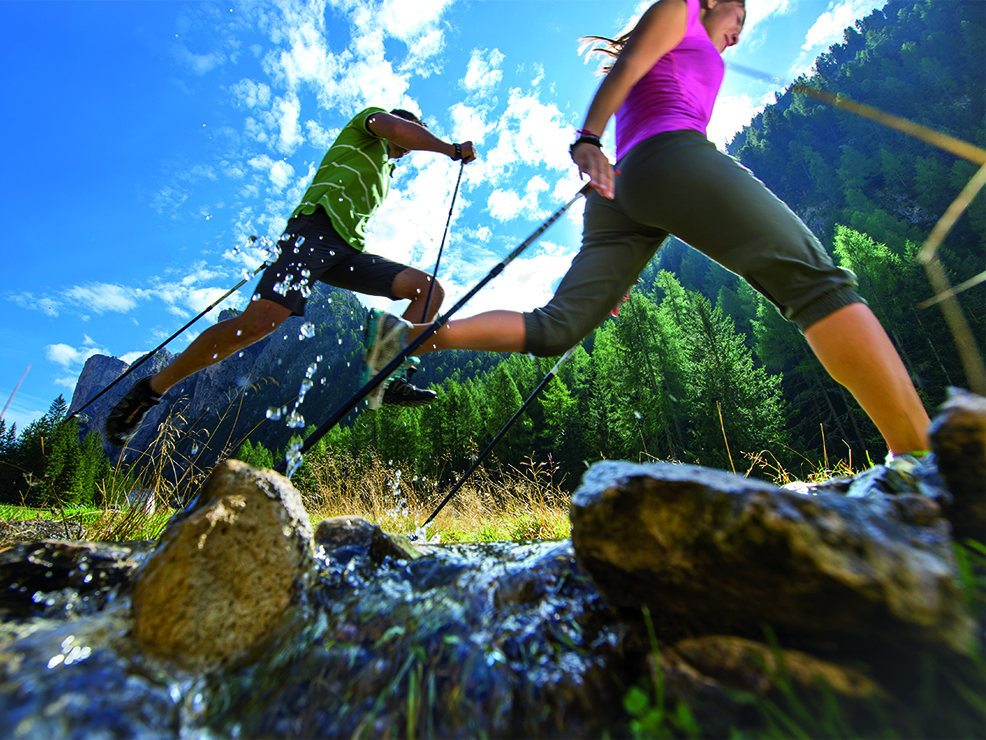 Like so much else, the culinary all-inclusive concept is something special at the ADLER Mountain Lodge. It includes not only delightful cuisine in a majestic setting throughout the day, from the breakfast experience to the regional à la carte dinner; a wide choice of beverages is also available free of charge. And in the evening you can choose from a quality assortment of wines and spirits, with a focus on South Tyrolean products and interesting vintners. Our restaurant team is looking forward to serving you genuine unadulterated South Tyrolean specialities – and much else besides – in a relaxed and relaxing atmosphere.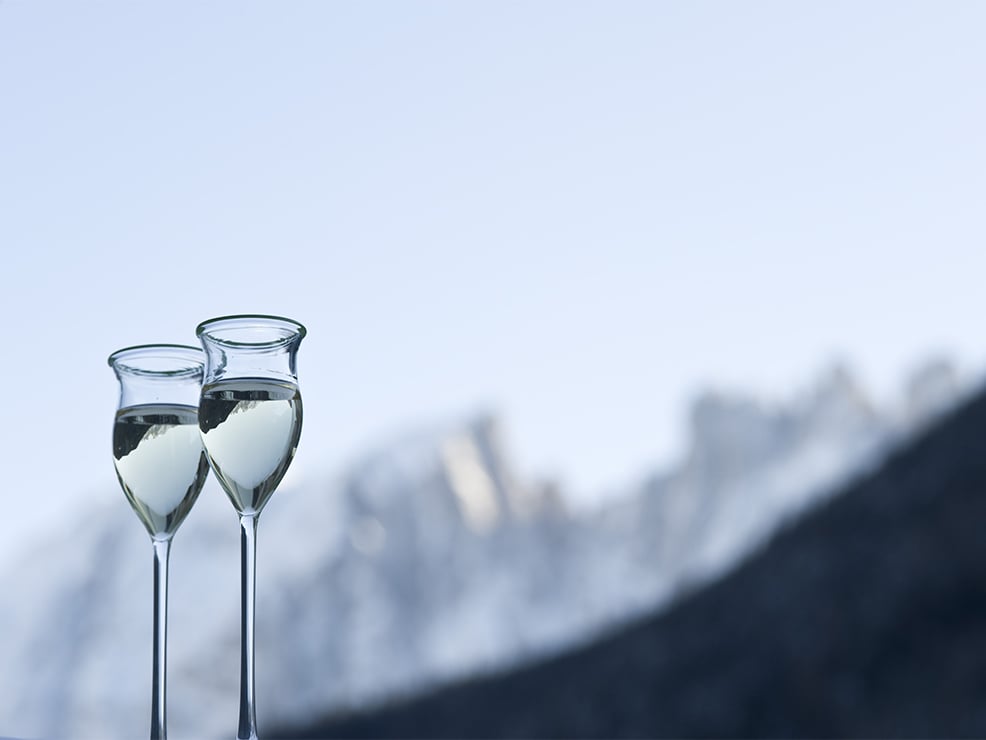 Something else that is always included in whatever you choose to do during your holiday at the ADLER Mountain Lodge is the incomparable mountain panorama that will delight you daily as nature's work of art in a constantly changing play of colour. But that is no longer a secret …