Mountain SPA
A strong specialization in Beauty & Wellness has been one of the main ingredients in the ADLER Resorts' success story over the last 25 years. In 1990, ADLER Dolomiti opened in Ortisei - Val Gardena with one of the first spas in the Alps. This ADLER Spa "Dolasilla" quickly made a name for itself as one of the world's top addresses for Beauty & Wellness. The same exclusive spa concept was adopted for ADLER Thermae Spa in Tuscany, with individual applications for body and soul, as well as healthy roots in nature and the region. In 2008 the opening of ADLER Balance in Ortisei – Val Gardena provided a modern interpretation to the Health & Prevention theme.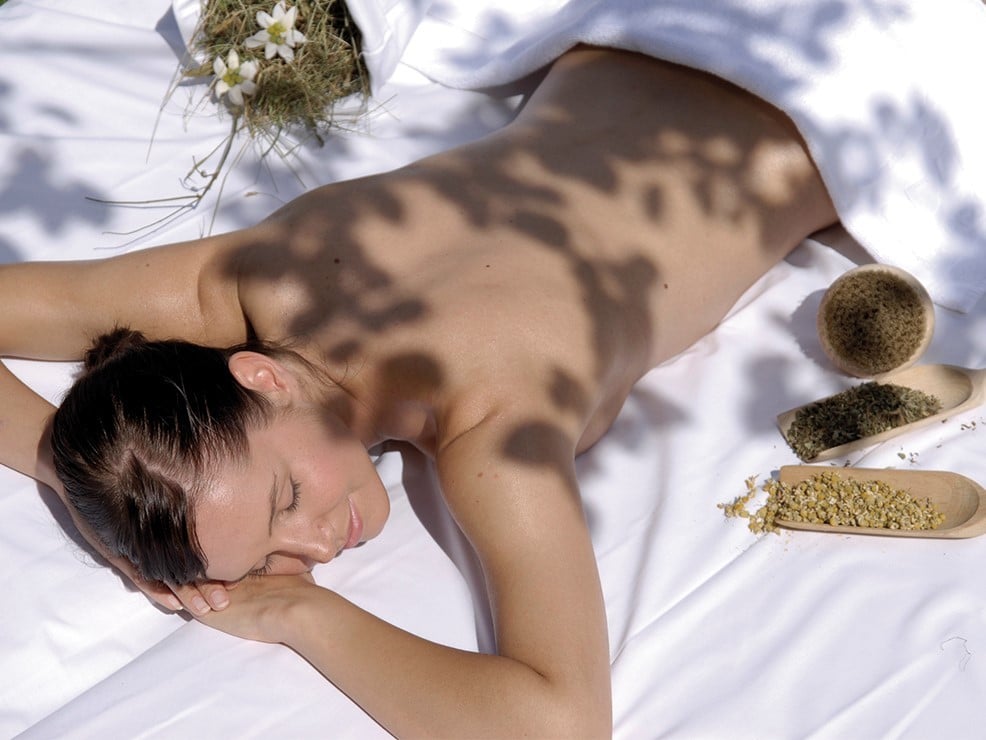 So it almost goes without saying that the new ADLER Mountain Lodge should open with a very special spa facility – not a full or universal offering, of course, but something very special, something unique: authentic and close to nature, with strong ties to traditional life on the upland pastures. The loft of the Main Lodge is the perfect place for our Mountain Spa, with wonderful panoramic views of the rolling pastures and the fascinating mountains of the Dolomites.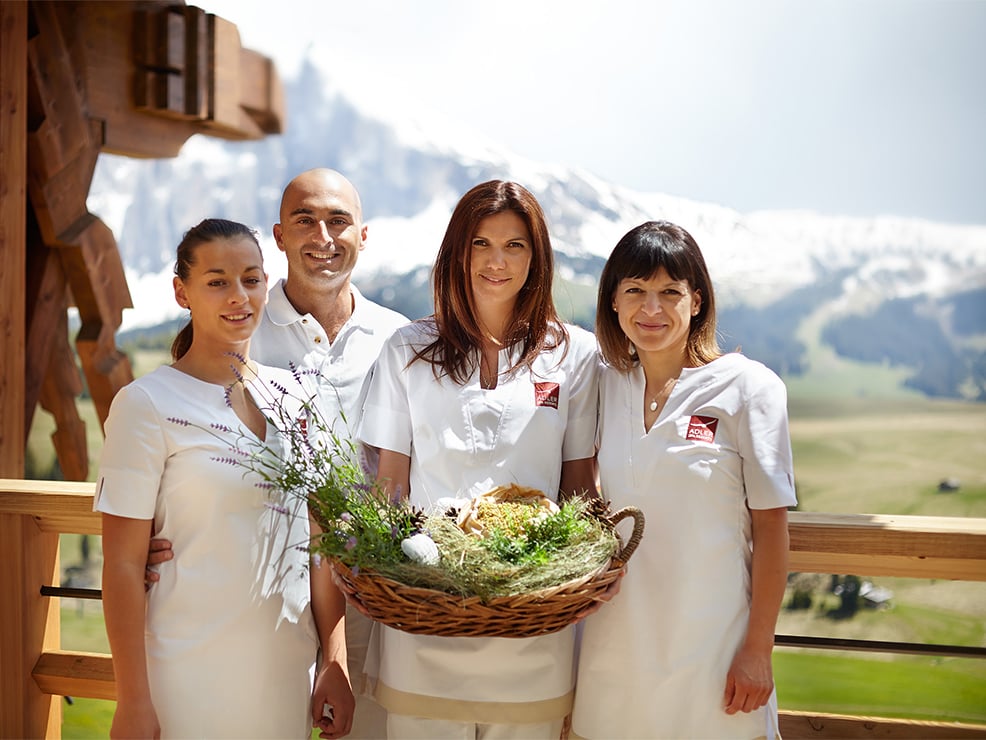 Natural, feel-good treatments for body and soul, inspired by traditional folk and herbal medicine. Mountain herbs and blossoms, coniferous shrubs and trees, scented mountain hay … the powers of Alpine plants in combination with old healing lore form the basis for modern spa applications. Arnica and juniper, mountain pine and chamomile, even silver quartzite and goat's milk. The result: time for yourself, long-term health, exquisite grooming, pure relaxation … the lightness of being in a world at rest. Simply let go, take a deep breath and feel the strength of the mountains.