It won't be long now!
A long journey is coming to a close: The ADLER Mountain Lodge will soon be open. Thirteen years of bureaucratic obstacles and one year of intensive construction work lie behind us. It's been worth it! A unique hotel was the plan, as unique as the location it occupies. And that is what the Lodge is: special, individual, spacious and very close to nature. Your new hideaway on the enchanting Alpe di Siusi at the heart of the Dolomites.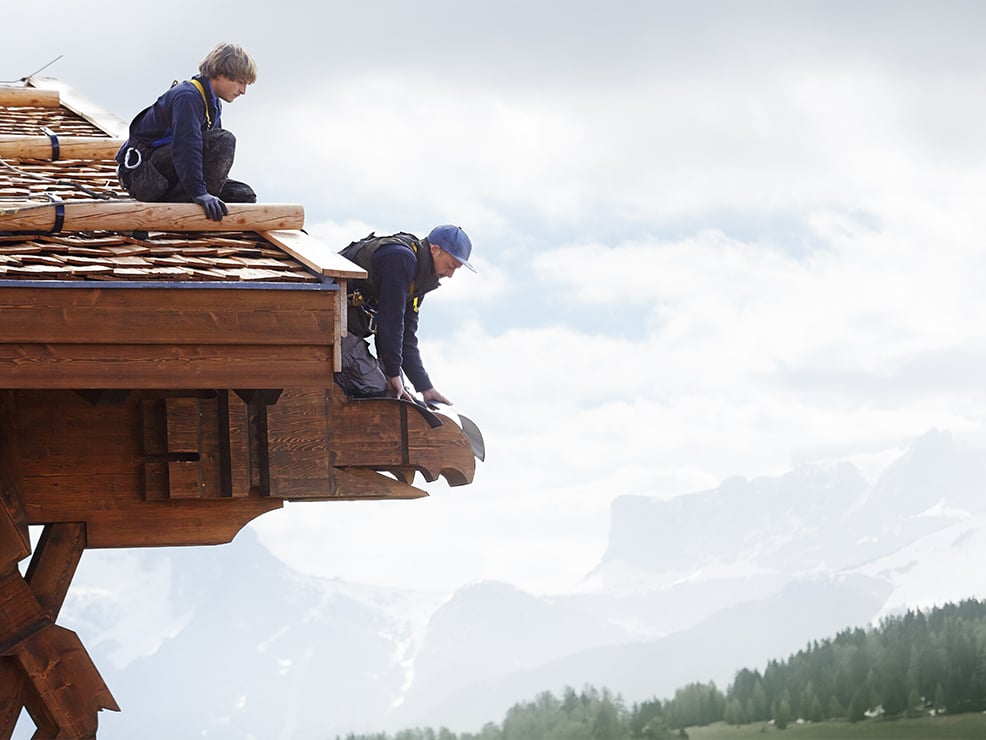 The new ADLER Mountain Lodge is built of wood: Alpine larch and spruce from Alpe di Siusi – "singing wood" of rare quality and warmth. Strong in character and scent. Five local carpenters' shops did the work. And they can be proud of it, proud of something that will give pleasure to you as our future guests.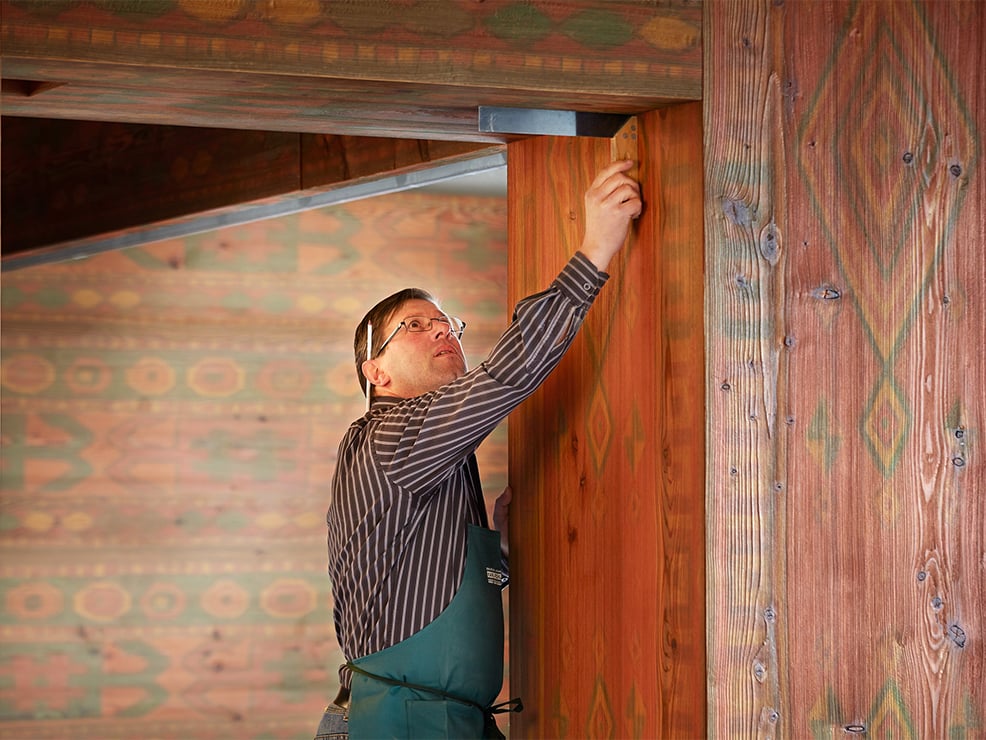 The first mountain flowers are starting to blossom on what until recently was a building site. Under the watchful eye of the forestry and environmental protection agencies, the landscape gardeners have done an excellent job. They sowed a whole meadow of native wild flowers and nature protection area herbs. The waters from all the melted winter snow and the warm spring breezes offer perfect conditions for rampant growth. And so, day by day, nature and the Lodge become as one in an incomparable Alpine setting.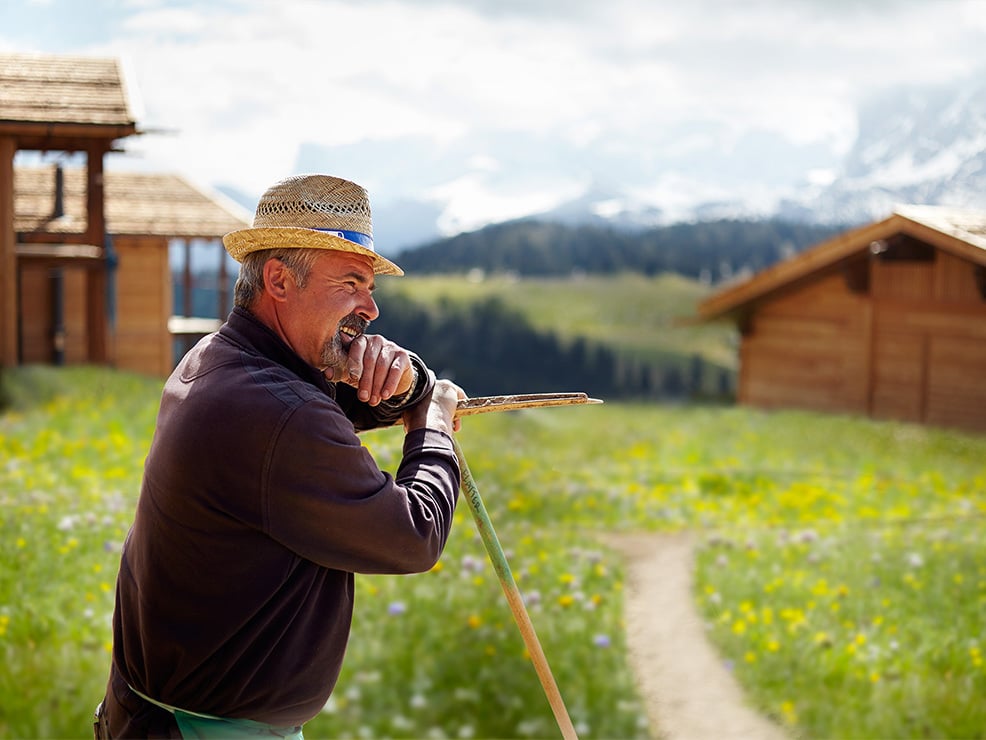 On 3 July the Lodge opens its doors. A dream comes true. The big host family is busy with the preparations and looking forward to welcoming you. The
new website is now online
. To give you a foretaste of what you can expect. But much still remains concealed. Deliberately so. The new ADLER Mountain Lodge is something you have to discover for yourself!