Delicious omelette with meadow herbs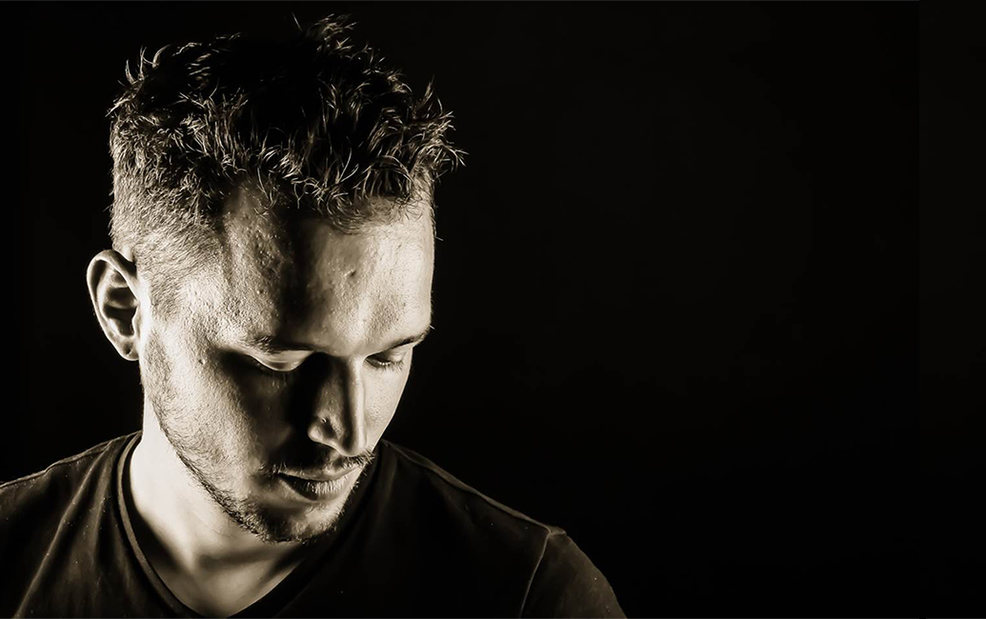 He is 31 years young and ambitious and cooks with confident aplomb. Following formative culinary experiences at home and abroad and a whole series of international awards, including the Gold Medal in the 2003 World Skills Competition in St. Gallen (CH) and the Silver Medal one year later at the Culinary Olympics in Erfurt (D), Hannes Pignater is moving on to his next challenge: creating the culinary highlights in the unique Alpine setting of the ADLER Mountain Lodge.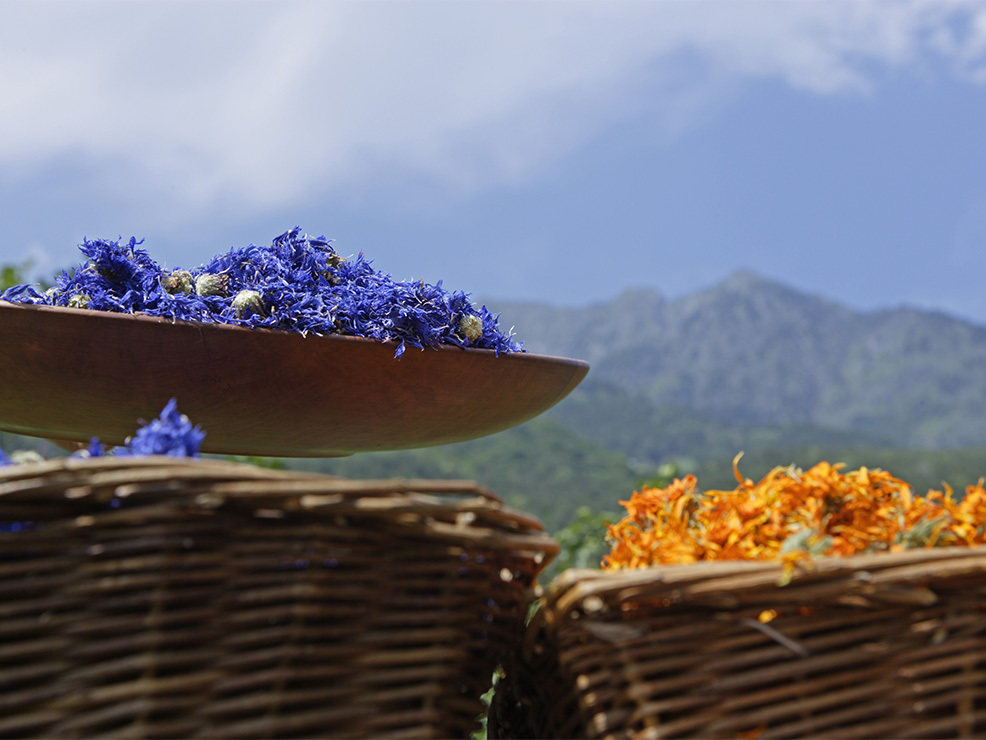 Creative regional cuisine is his forte, with a focus on quality produce from South Tyrol –sourced directly from committed growers – and on making as much as possible himself. Hannes Pignater combines an interest in things new with a reliance on a culinary tradition that has developed over the centuries in this land of the mountain farm.
And why do Hannes Pignater and his young motivated team prefer to make use of local produce? His answer sounds simple enough: "To take everyday things to make something special."

Start your day with a wonderful Alpine breakfast as your good-morning experience – with fresh local specialities supplied mainly from local farms. At midday you can enjoy the wonderful views from the sun terrace and our light and revitalizing lunch-time snacks or à la carte specialities from South Tyrol. In the afternoon you will find a typical South Tyrolean platter waiting for you, and in the evening we will spoil you in the Panorama Restaurant with the culinary delights of our regional cuisine. Peaks of pleasure for the palate!