"Dance of the Vampires"
Alpe di Siusi was a big hit with Count Dracula.

"Dance of the Vampires" (or: "The fearless Vampire Killers") – starring Sharon Tate – made Roman Polanski world famous. The film was shot in 1967 nearby the old Hotel Mezdì, in the area of the new ADLER Mountain Lodge.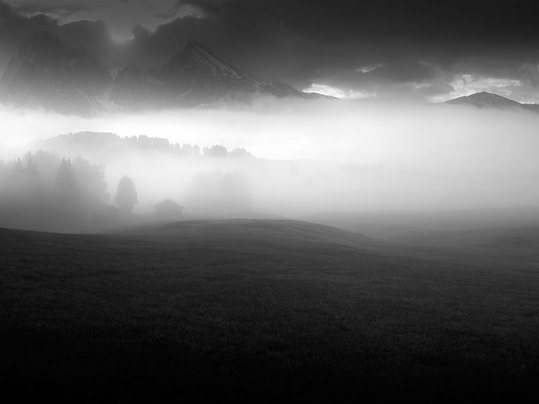 Doubtless one of the most beautiful places in the world – summer and winter, spring and autumn.

Unspoiled nature as far as the eye can see. A hideaway overlooking the Dolomites, a UNESCO World Heritage site. Peace and quiet. And sunshine. Lots of sunshine – to warm the heart.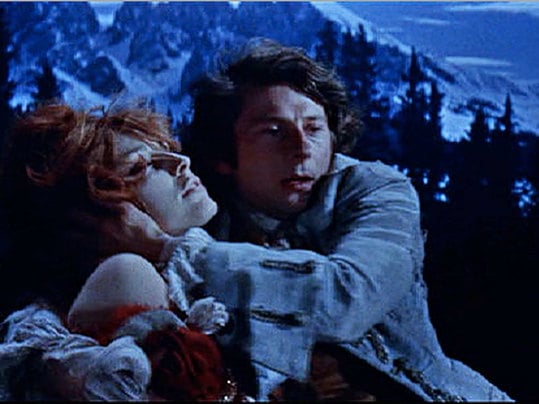 Back to "Dance of the Vampires" – and the famous bite scene during the sleigh ride, with the moonlit Sasso Lungo in the background, a powerful advertising motif even in those days.

The film team, that is the production manager and director and their assistants, the camera crews, actors and makeup artists, all stayed at the Sanoner family's Hotel ADLER in Ortisei. The attic of the ADLER remained full of film props for decades.